A summary of the key changes to the revised VGRMF that you'll need to be across.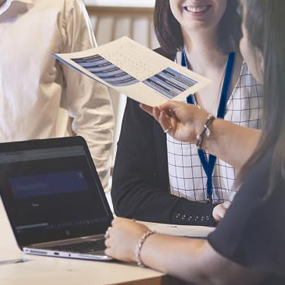 Our new suite of support materials explain important concepts in risk management and give practical guidance that is easy to apply in your organisation.
Take steps to reduce the likelihood and impacts of risk.