The Victorian Government Risk Management Framework (VGRMF) applies to departments and public bodies covered by the Financial Management Act 1994 (the Act). It is mandated by the Standing Directions 2018 that fall under the Act (Directions), specifically Direction 3.7.1 – Risk Management Framework and Processes.
The VGRMF describes the minimum risk management requirements agencies must meet to demonstrate that they are managing risk effectively, including shared and state significant risk.
Find out if your agency is subject to the Standing Directions under the Act.
We also encourage other organisations operating in or associated with the public sector to adopt the framework so that risk is being managed effectively and consistently across the sector.
To help you meet the requirements, the VGRMF Requirements for Attestation handout [PDF, 389KB] brings together a list of our key resources to assist you with the process. The Risk Maturity Benchmark will also help you assess your maturity and improve your frameworks, processes and culture over time.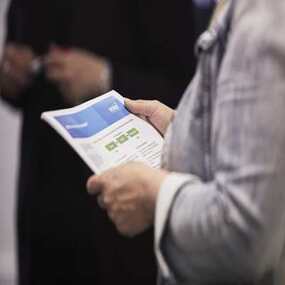 This handout brings together a list of our key resources to assist you with the attestation process.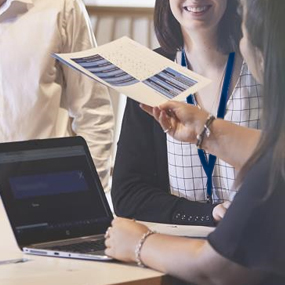 Our new suite of support materials explain important concepts in risk management and give practical guidance that is easy to apply in your organisation.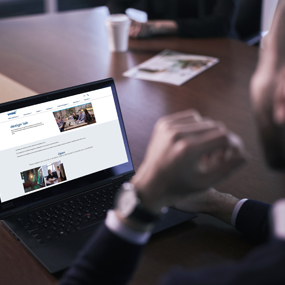 Take steps to reduce the likelihood and impacts of risk.