Available now
Explore these topics and find a workshop that suits you.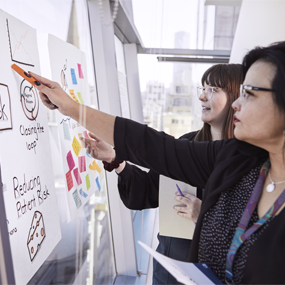 Demystify cyber threats in an enterprise risk context.
This session provides an introduction to the world of risk management.
Coming soon
These workshops are in development. You can register your interest by clicking on the topics and be the first to know when the next workshop becomes available.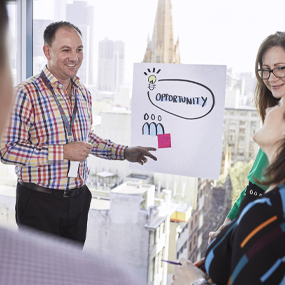 Increase your confidence in managing VMIA insurances.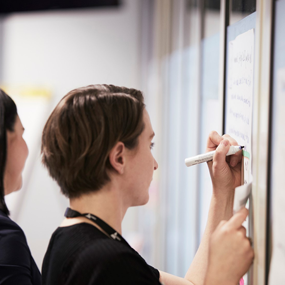 For risk management to be effective, culture must be a focus.