Control effectiveness
Risk is an inherent part of any operating organisation. It's important to put in place mechanisms to control risks, but it's even more important to know whether these mechanisms are actually working. That's where control effectiveness comes in.
Our Control Effectiveness Guide provides you with the support you need to understand:
what control effectiveness means and why it's important
the difference between a control and a treatment
the difference between a risk owner and a control owner
how to determine if controls are effective and tips on how to strengthen controls
how to complete the control effectiveness section of your risk register
This resource is designed for Victorian Government departments and agencies. Other VMIA clients are welcome to use and adapt these resources for their specific circumstances.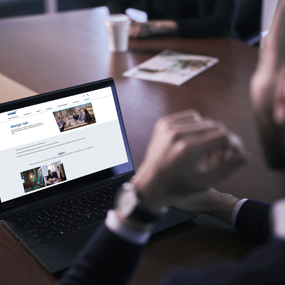 A guide to support your organisation in modifying risks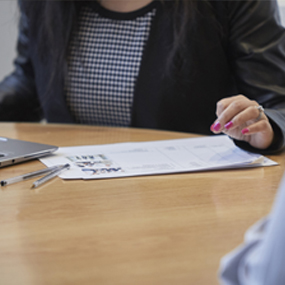 Have your say on the Control Effectiveness Guide